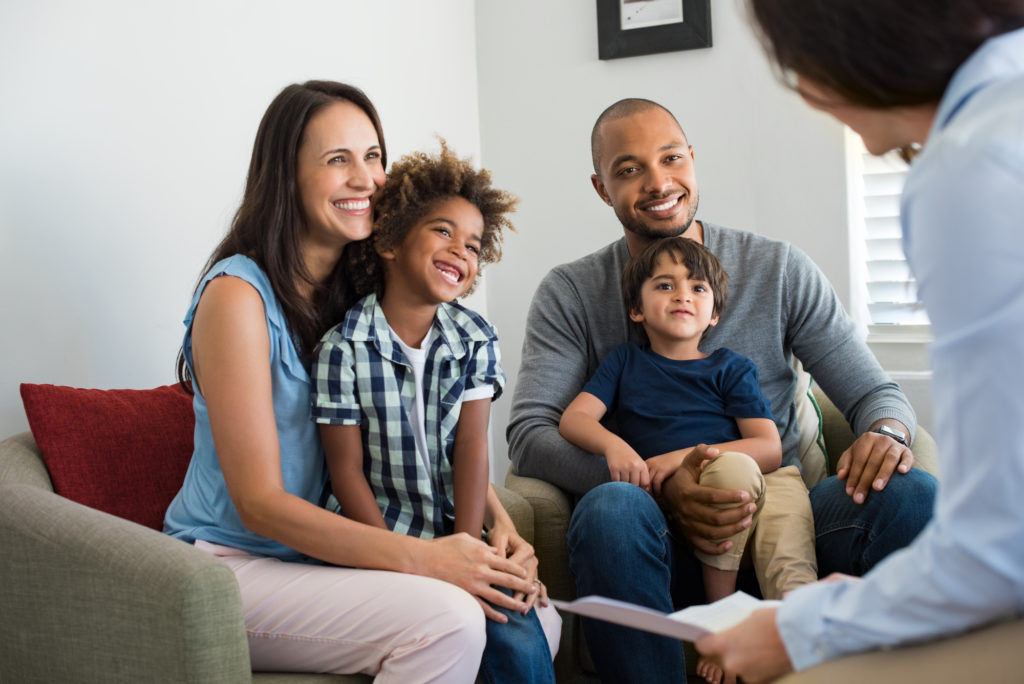 Parent Training Coverage
Some insurance companies cover what's referred to as 'Parent Training' as a means to use a parent's coverage to the benefit of their child's program. We encourage all parents to ask whether their plan includes Parent Training. In some cases, it can provide three times the amount of coverage available to a child! If you have access to Parent Training under your plan, speak to your therapist about the appropriateness of using this coverage in your child's program. All Parent Training sessions must be clinically approved by a therapist before scheduling.
Parent Training sessions are not the same as a typical treatment session. Therapists plan and record their sessions differently for Parent Training sessions, and billing is also processed differently. For this reason, your therapist requires 24hrs advance notice to turn a typical treatment session into a Parent Training session. Once a session has occurred, typical treatment sessions cannot be 'turned into' a Parent Training session, or can the name be transferred from one parent to another.