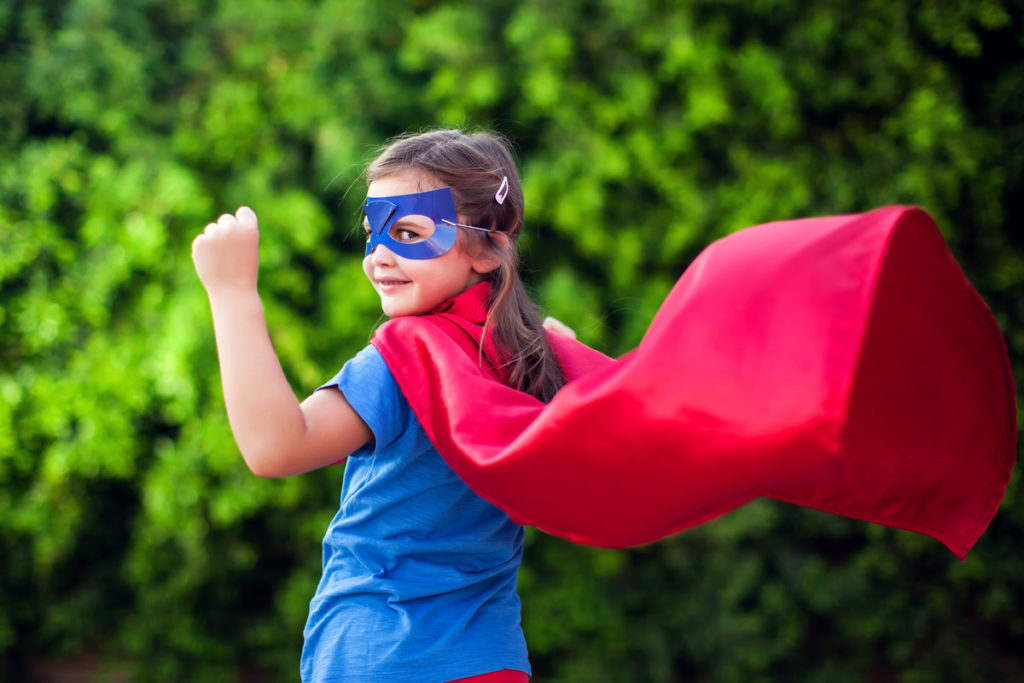 Our Story
My husband, Steve Daly, started Canoe Therapy in 2014. At the time, our four children were young, and he was keen to be an entrepreneur. He was so drawn to the work of Canoe Therapy, and he loved the mission to help kids thrive. Steve was very proud of the clinic. He was rewarded with kids' smiles and feedback from staff, saying they loved working at Canoe. In 2021, Steve was diagnosed with ALS, a degenerative neurological disease that affects nerves in the brain and spine, slowly stopping the body's ability to move, eat, and breathe. And although the terminal aspect was clearly communicated at the time of his diagnosis, Steve would not be deterred from his plans to expand the clinic. He signed a lease to open a site in Oakville and got to work with the architects to build the new location.
Steve's experience with ALS was fast and furious. It progressed very quickly, and he passed away eight months after his diagnosis in January 2022. At the time, I was working at Canoe as a psychotherapist. I joined the team in 2018 after many years of working as a therapist downtown with young adults. Within a flash, I was thrust into the role of Director. At first, it was a juggle, but I am finding my groove. Steve had created an incredible team with dedicated Clinic Directors. Both Joanne Garven and Rebecca Easterbrook continue to take on more leadership, and I am forever grateful for their commitment. We make a great team!
Steve was naturally warm, outgoing, curious, and caring. He cultivated a welcoming work culture that attracted quality therapists. Together, the staff are focused on kids and teens and helping them reach their full potential. When I took the reins, my clear and overriding goal was to maintain that warm, dedicated work culture. With the help of Joanne and Rebecca and friends and family, we opened the second location in Oakville in the Fall of 2022. I enjoy the opportunity to continue Steve's vision and his legacy of creating a warm and inviting place for staff and clients. I genuinely hope that Steve would feel a deep sense of pride in our dedication to nurturing Canoe Therapy.
For more on Steve Daly's journey with ALS, go to The Stevie Fever For ALS Foundation