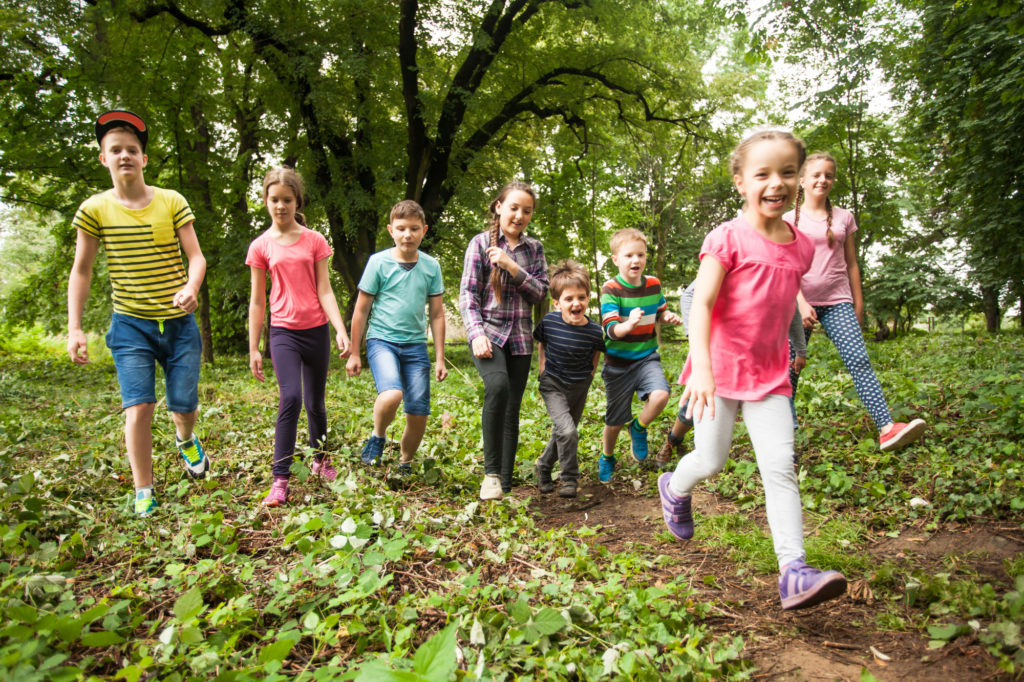 Canoe Programs and Events
At Canoe, we aim to provide a variety of services to our families in the Greater Toronto Area, which include groups, camps and a number of events with partners in the community. Our goal is to help children and their families get the support they need in one convenient location.
Camps and Groups
Year-round, we offer groups and camps to help children develop the necessary skills to cope with a wide variety of challenges. These groups and camps offer advantages to children and their families:
They are a great way for children to practice some of the skills they have learned in their one-on-one sessions and promote generalization of these skills beyond the therapy environment.
They offer a more economical means to therapy as the therapist's costs are shared amongst the participants.
They are also a great source of support for children who feel alone as they get to meet other children experiencing similar difficulties.
Be sure to bookmark this page to check for updates!
Current Events:
At Canoe, we pride ourselves on being connected with our families and the community. For this reason, we partner with various organizations and individuals to provide activities, seminars, and workshops on a variety of topics.
Let's Get In Touch
If you have any questions about our Camps and Groups or would like more information about our various community events, please don't hesitate to contact us. We are always happy to answer your questions!