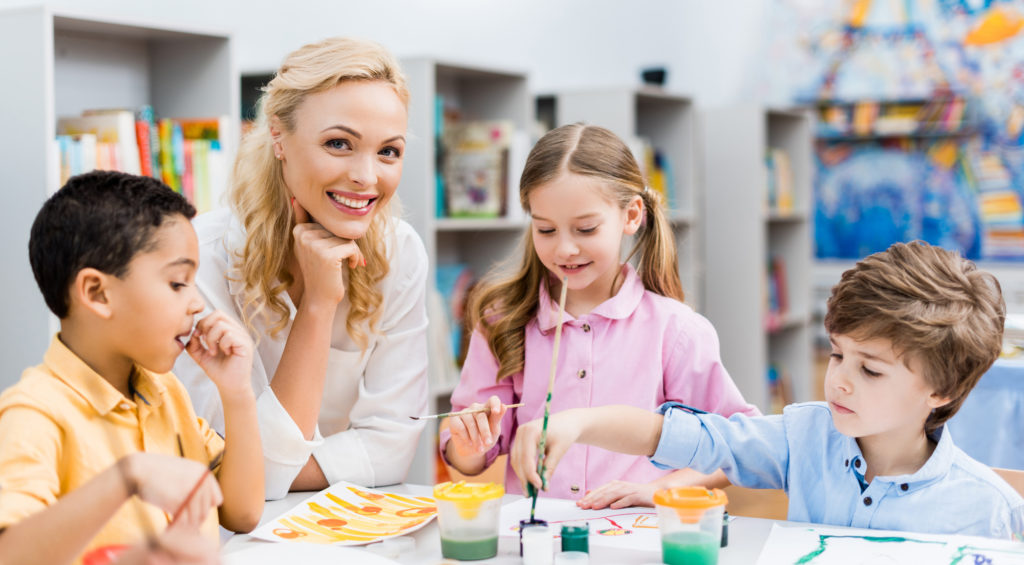 Job Opportunities with Canoe Therapy
At Canoe Therapy, we believe that our team is the most important part of the service we provide. We strive to ensure your experience as part of the Canoe team is rewarding and fulfilling by welcoming feedback and creating a collaborative environment that continuously looks to improve and learn.
We are passionate about working closely together to help children thrive, be confident, happy and successful in life. If you share the same passion and believe in helping children become the best version of themselves, please reach out by sending your resume and cover letter to careers@canoetherapy.ca. We also encourage all qualified candidates to check our current job board below.
Current Opportunities: