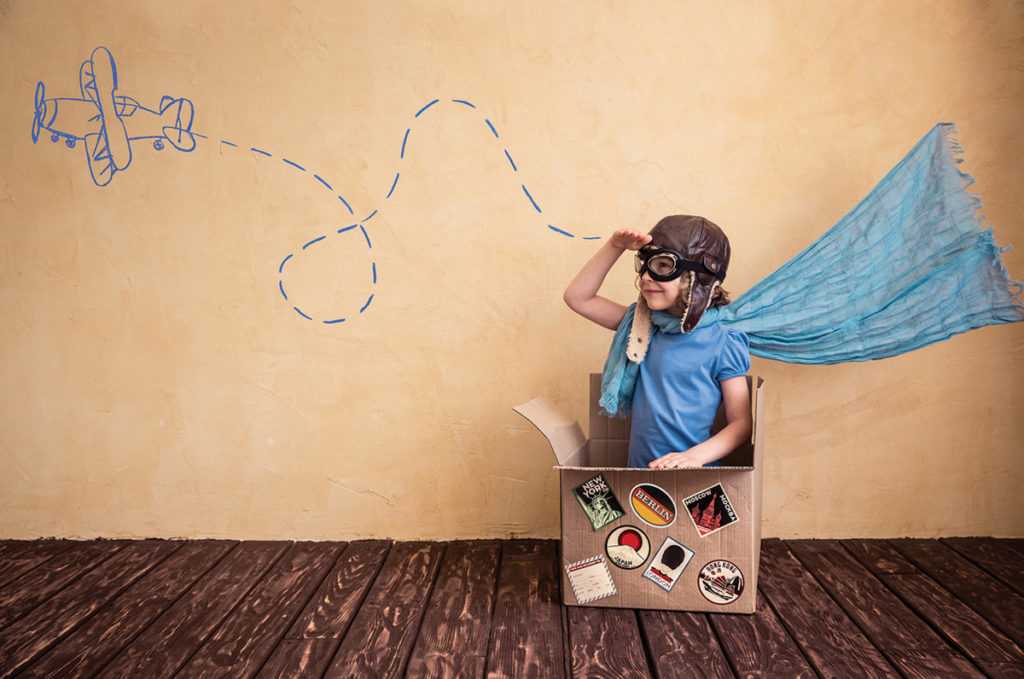 Minimizing Financial Concerns While Addressing Pediatric Concerns
As the parent of a child with pediatric concerns, you already have a lot to contend with. At Canoe Therapy we want to help you focus on your child, without having to keep track of billing due dates or overcome budgetary constraints. For this reason, parents contemplating therapy for their child are strongly encouraged to familiarize themselves with the Canoe Therapy billing practices beforehand, and to explore the various financial assistance resources compiled by Canoe Therapy that may be available to them.
Billing & Payments
Financial Assistance
The Canoe Billing Process
We ask that payment is due on a per session basis. Payment for report writing is due upon receipt of the report. Accounts must be settled before booking future sessions.
Payment may be in person using cash, debit, or credit card or by pre-authorized arrangement with debit or credit card on file (American Express is not accepted).
Receipts are created for every session and will include the therapist's name, professional designation, and registration number. This receipt is the documentation required by insurance companies to process claims. Receipts will be provided by email unless a paper receipt is requested, or email is unavailable.
Our services are often covered under your extended health care benefit plan or your private insurance plan. If you would like assistance in understanding the coverage available to you in your plan, please speak with our Family Coordinators. In addition, Canoe works with several not-for-profit organizations that provide funding in specific instances.
It is smart to check with your insurance plan prior to your session to see if there are any specific stipulations. For example, for Counselling, some plans cover only Social Workers and other plans only cover Psychotherapists. We have both disciplines on staff and can help connect you with the best match for your insurance.
Take the first step, we're ready to help.
Get in Touch
Resources for Funding
At Canoe Therapy, we strive to provide the best service from start to finish. Below are a few organizations that provide financial assistance for our services that may be available for your family. For more information, please contact our Clinic Director and Family Coordinators.
Ontario Government
Special Services at Home
Funded the Ontario Ministry of Children and Youth Services, this program helps families caring for a child with a developmental or physical disability. Your family may qualify for financial assistance to help pay for special services in or outside the family home as long as the child is not receiving support from a residential program.
Assistance for Children with Severe Disabilities
The Assistance for Children with Severe Disabilities is funded by the Ontario Ministry of Children and Youth Services. This program provides financial help for parents caring for a child with a severe disability.
Ontario Disability Support
This program is funded by the Ontario Ministry of Community and Social Services. It provides financial aid to people with disabilities and helps pay for living expenses such as food and housing.
Ontario Autism Programs
The Ministry of Children and Youth Services provides a variety of services for children and youth with Autism Spectrum Disorder. They provide a wide range of support to help children learn and grow throughout their school years. Services include: Autism Intervention Program, Applied Behaviour Analysis (ABA) Service and Supports, Connections for Students, School Support Program and more.
---
Canada Revenue Agency
People with disabilities may be eligible for financial assistance from Canada Revenue Agency, including the Disability Tax Credit and the Registered Disability Savings Plan (RDSP).
---
Charitable Grants
Easter Seals
Easter Seals provides programs and services to children and youth with physical disabilities across Ontario, with an aim toward helping them achieve greater independence, accessibility and integration. This charity also provides financial assistance for a range of assistive devices and therapeutic/medical equipment.
President's Choice Children's Charity
This charity provides financial grants for specialized therapies and equipment for children with a range of disabilities.
Jennifer Ashleigh Children's Charity
The mission of this charity is to help as many children and families as possible with a range of diagnoses.
---
Financial Planning
Henson Trusts
A Henson Trust is a trust created to benefit a person with a disability. It ensures that a person with a disability cannot be cut off from benefits if they're receiving money from a trust created to help them. The trust requires that the designated trustee have complete control over financial disbursements from the trust.
To learn more, Autism Ontario has compiled a helpful guide about creating a Henson Trust (though Henson Trusts aren't limited to those with Autism).
Special Needs Planning Group
This organization provides financial planning information and solutions for individuals and families of people with disabilities. They're a great resource on Henson Trusts and the Registered Disability Savings Plan (RDSP).