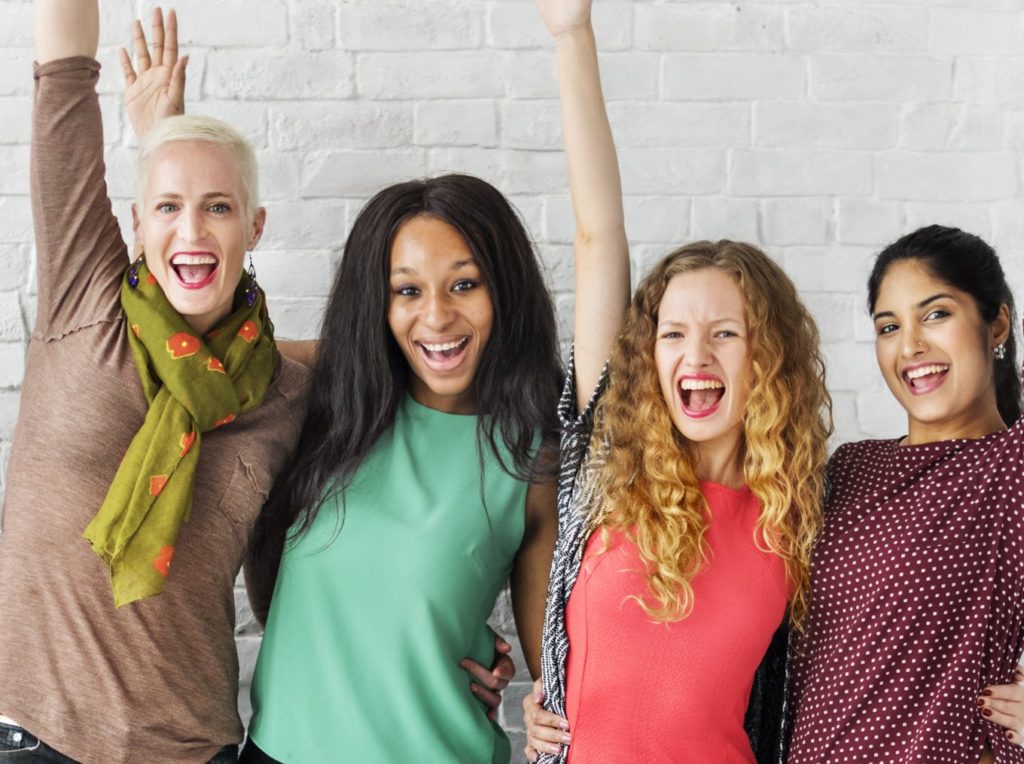 Why Choose Canoe
Holistic Children's Therapy Approach
Canoe Therapy opened its doors in 2014 with the goal of closing the gap in health services for children. The original focus was on young children with special needs and autism. We assembled speech therapists, psychologists, occupational therapists, behaviour therapists and counsellors to work together in tandem to treat the whole child. Our mission is to help kids reach their full potential. We have since grown to support kids of all ages. The need for mental health support has grown significantly since 2014 and we have adapted to meet this need. Our counselling team is now the largest team at Canoe Therapy and consists of registered social workers and psychotherapists all specializing in working with young kids through to teens and young adults. We strive to see kids be healthy, confident, and resilient.
Our Team
What sets us apart is our focus and experience with working with young kids, families, teens, and young adults. Everyone that works at Canoe Therapy has a love for kids and teens and you will feel this warmth from the first contact. Our front desk staff are called Family Coordinators and are experienced and able to answer all your questions. Our team will help determine the best fit for your child and make scheduling easy.
Thorough Assessments
The first meeting with Canoe Therapy typically is with the parents and caregivers and is an opportunity to begin the intake process and understand the background of the child and family and your needs and goals. This intake process continues with the child or teen, as the therapist begins to put together a treatment plan. When necessary, a therapist may suggest more thorough testing with our psychologist. This testing helps diagnose ADHD, autism, and other learning needs. Therapists can also work with your child's teacher or other health professionals to help streamline treatment plans and strategies.
Welcoming Facility
The common feedback we hear from families after their first visit to Canoe Therapy is that it is warm and inviting. We take pride in this compliment and are committed to this experience for everyone who comes through our doors. Whether for the first time or the tenth, you can expect to be greeted by our friendly Family Coordinators at the front desk. Our coordinators are always available to answer your questions, help with scheduling and billing. They are also able to provide you with general information about the programs and services we offer, as well as information about our team of therapists.
Our Locations
We have two locations, our original site in Burlington and a new clinic in Oakville. Both sites have ample parking and are easily accessible from major highways.
Let's Get in Touch
We're passionate about what we do, and we'd love to share our expertise with you. Please call, email or come by if you have any questions. Let's work together to help your child reach their full potential.
Parent Training Coverage
Sessions with parents are often a critical part of the treatment plan. Many insurance companies support this need and will cover sessions for parents to discuss goals and strategies for their child. We encourage all parents to ask whether their insurance plan includes Parent Training. In some cases, it can provide three times the amount of coverage available to a child!
Take the first step, we're ready to help.
Get in Touch