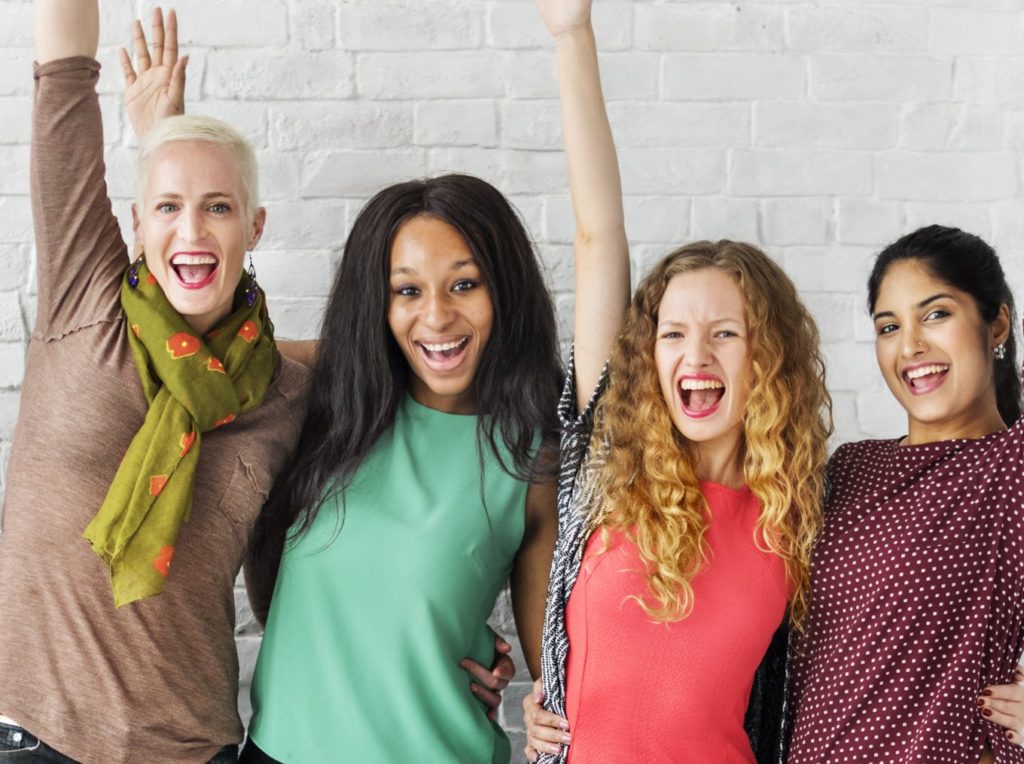 Why Choose Canoe
Holistic Children's Therapy Approach
We are proud to be one of the leading children's therapy centres in the GTA, we want to do everything we can to help your child reach their full potential. Our therapists are smart, passionate individuals who are committed to helping your child and your family. Our holistic approach means that we conduct a comprehensive assessment of your child. We use the holistic approach in combination with an integrated approach to work together to find the most effective treatment. With this strategy, we ensure your child receives the best possible care.
Our Team
From our family coordinators to our therapists, we ensure that all families that walk through the door are given the best service. Our team of professionals are passionate about making a difference with the common goal of helping your child to thrive, be confident, happy and successful in life. We work hard to make sure that the process is easy and that we provide the support that you need.
Thorough Assessments
The only way that we can get a better idea of what you and your child's specific needs are is to ask you an assortment of questions so that we can better focus future therapy sessions. We also love answering your questions and invite you to ask us anything that comes to mind so we can always ensure that your concerns are being addressed.
Welcoming Facility
Canoe Therapy also aims to take great care of our families while they wait for their child. In our facility you will find:
Helpful family coordinators – Upon entering our doors whether for the first time or the tenth, you can expect to be greeted by a friendly Family Coordinator at the front desk. Our coordinators are the people you will speak with to set up the initial appointment. They are also able to provide you with general information about the programs and services we offer, as well as information about our team of therapists.
Waiting Area – Our clinic features a comfortable space for you and your family to hang out during your child's visits. Families have access to free Wi-Fi so that you can use your personal devices to respond to emails, browse the Internet or get some work done.
Our Location
Our clinic is easily accessible from Burlington, Oakville, Hamilton, Mississauga and most of the GTA. We have plenty of parking so you won't have to walk far from your car to the clinic.
Our Open Door Policy
Teaching children new habits is all a matter of dedication, positive reinforcement, and ample time. We believe that family members play a significant role in enabling the child to implement the skills learned in session to their daily life. Our open door policy encourages families, when appropriate, to be actively involved in the therapy sessions and provide support along the way. The therapy rooms are large enough to accommodate several family members who wish to participate. Please note that at any given time, we do reserve the right to ask family members to leave during a therapy session and either view from a window or remain in the family area.
Let's Get in Touch
We're passionate about what we do, and we'd love to share our expertise with you. Pick up the phone or swing by our clinic if your child is in need of physiotherapy, speech therapy, behaviour therapy, psychology, or occupational therapy in the Burlington area. Let's work together to help your child reach their full potential.