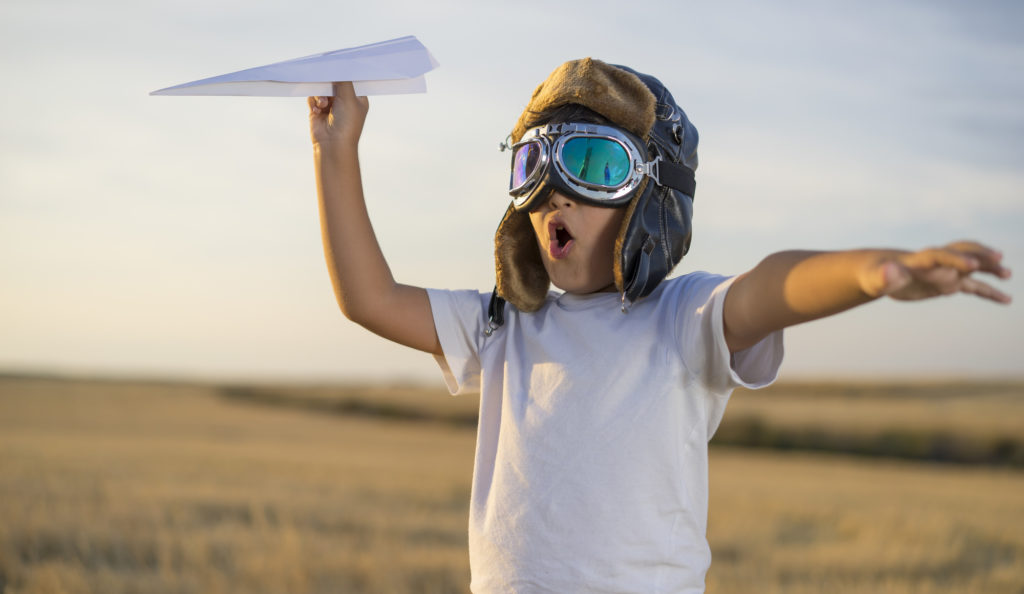 What To Expect
Our clinic is a warm inviting space that is focused on kids, teens and young adults. We offer 5 services, Behaviour Therapy, Counselling, Occupational Therapy, Psychology, and Speech Therapy. When beneficial, our team takes an integrative approach to work together to achieve your child's need and goals.
Family Coordinators
Our front desk staff are called Family Coordinators; they are very knowledgeable and can help answer all of your questions. Family Coordinators help determine which therapist is the best fit for your family, depending on style, availability and expertise. They are integral to scheduling sessions and helping with billing and receipts.
Consent to Treat
Consent to treat is required for all service areas. For children 11 and under, consent is signed by parents or legal guardians.
When there is separation or divorce, either both parents must sign the consent, or a custody agreement is needed to determine that one parent has sole decision making rights.
Children 12 and over who are considered capable of giving informed consent, can sign for themselves.
Length of sessions
Sessions are 50 minutes, with the remaining 10 minutes used for notes and planning. When suitable, 25 minute sessions are booked for quick check-ins or follow-up. Psychology assessments vary greatly in length, depending on the assessment.
We welcome email and phone call exchanges with parents (with the need for confidentiality always the guiding principle). However, if exchanges require more than 15 minutes of the therapists' time, we request the time be booked as a half or full session.
If your child is in crisis:
Our clinic is not equipped to operate as a Crisis Centre. In the event you are worried about suicidal risk, please call a crisis line, 911 or go to your nearest hospital.
Please communicate with the therapist if there are concerns around suicidal thoughts or if there are any changes with moods or worries at home.
Please review a list of resources that may be beneficial to you and your family:
Zero Tolerance Policy
Canoe Therapy is committed to providing a safe, secure and respectful environment for all clients and staff. Words or actions that make others feel threatened or demeaned will not be tolerated and decisive action will be taken to protect clients and staff.
Virtual Sessions
We offer virtual sessions as an alternative to in-person when needed and when appropriate with the age of the child. Please ensure clients have a private space, along with headphones to help ensure confidentiality is observed.
Substance Use
We remind all clients, most importantly the teens, that sessions will not be conducted if the client is under the influence of drugs or alcohol.
Severe Weather
In the event of inclement weather, we follow the school board for guidance on closure. If the local school board is closed, we will also close our clinic. If the local schools remain open, but the buses are cancelled, our site will remain open. On non-school days, we will make a decision based on weather forecasts and the goal of keeping all staff and clients safe. Closures will be posted on our social media.
Hours
Burlington:
Monday–Wednesday: 8 AM – 7 PM
Thursday: 8 AM – 8 PM
Friday: 8 AM – 5 PM
Saturday: 9 AM – 4 PM
Oakville:
Monday–Wednesday: 8:30 AM – 7:00 PM
Thursday: 8:30 AM – 8:00 PM
Friday: 8:30 AM – 4:00 PM
Saturday: 10:00 AM – 5:00 PM