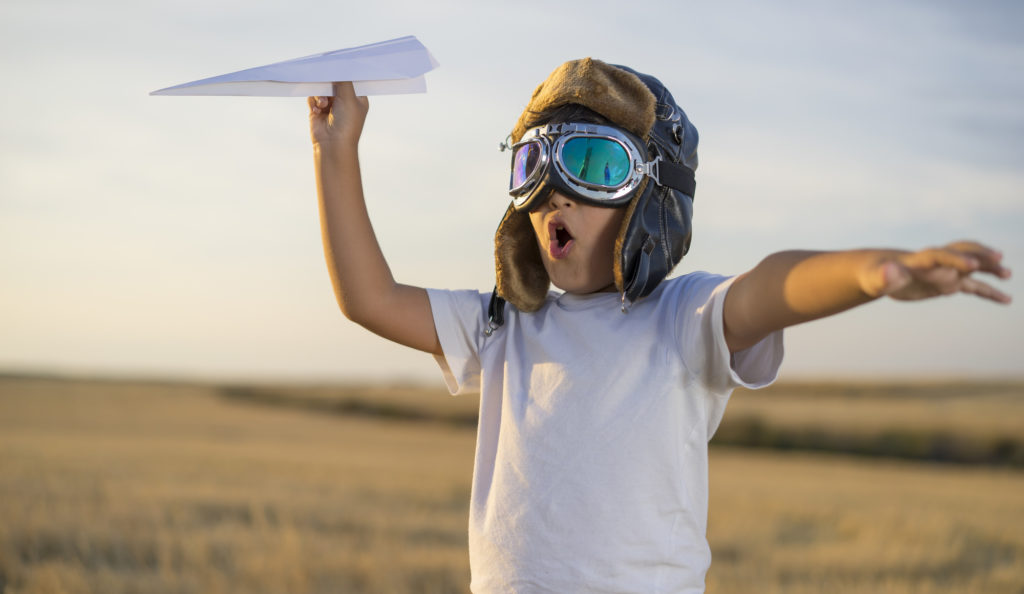 What to Expect
Here at Canoe Therapy, we believe in collaborating to reach a common goal – helping your child become the best version of themselves. We work together with family members and their child to reach their child's goals and build long lasting positive habits. In order to be more effective at reaching these goals, the team at Canoe sets clear expectations for each of our clients and then sets out to meet or exceed them.
When you first call Canoe, your call is either taken live or will be returned by our Family Coordinator within 24 hours. We'll discuss treatment options and services as well as support for families and information about our therapists, so you can make an informed decision. Once you schedule an appointment, a confirmation will be noted by a welcome email, with a follow up e-reminder of your visit. And, of course, you are more than welcome to come by for a complimentary tour of the Canoe clinic either prior to or on the day of your first appointment.
Welcoming Environment For Learning and Growth
Our therapy centre has been designed to create a comfortable and welcoming environment that allows for learning and growth. We ensure that we have the latest in therapeutic tools, equipment and toys so that your child has the best treatment possible. We also have a cozy waiting area for our families to wait during sessions.
Customized Treatments For Your Child
We realize that each child is different and will require unique treatments to best facilitate their growth and development. Our programs will be modified depending on the needs of your child to ensure that he or she receives the treatment, strategies and tools needed to succeed both at the clinic and at home and school. Our therapy specialties include:
A Culture for Continuous Learning
We pride ourselves on being a teaching clinic. Supervising students is a valuable learning experience for our established team of therapists. It allows us to keep up to date with new evidence and techniques while also providing an opportunity to assist in the future development of our profession. Colleague-to-colleague collaboration is an important part of our team as it gives us an opportunity to learn from and support each other. While we may ask university students or colleagues to participate in your child's session, we'll always get your consent first.
Share Your Thoughts With Us
We are passionate about what we do and are always striving to do what's best for your child. We know that our families have a lot on their plates and we want to help to make the process as easy as possible. If we've made a mistake or if there's something bothering you, we want to hear about it. If you have any suggestions as to how we can improve your experience with us, we encourage you to share your ideas.