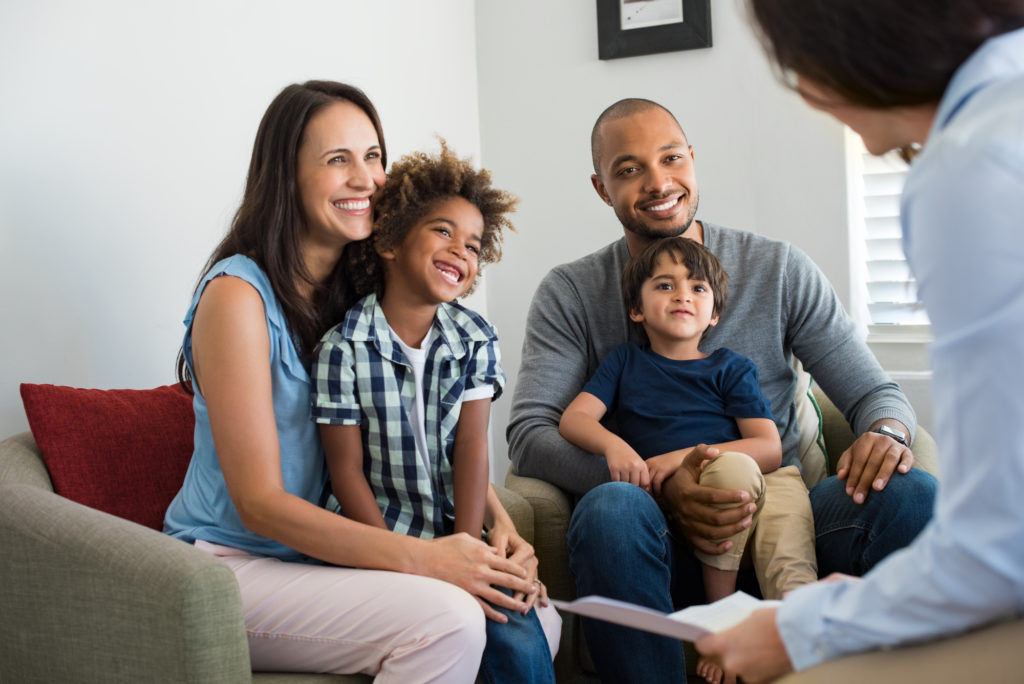 Parent Guidance Coverage
Sessions with parents are often a critical part of the treatment plan. Many insurance companies support this need and will cover sessions for parents to discuss goals and strategies for their child. We encourage all parents to ask whether their insurance plan includes Parent Guidance. In some cases, it can provide three times the amount of coverage available to a child!
Taking advantage of parent guidance sessions can make a big impact on your child's goals and outcomes. When all parents and caregivers are aligned and consistent with their approach and management of the child's emotions, especially in the moment of challenges, it has an exponentially beneficial effect. Real change happens in the small moments at home, when a child is nervous or refusing to eat or attend school, or whatever the challenge may be; how a parent reacts to that challenge can help reinforce old patterns or help the child forge ahead with new and healthy alternatives.